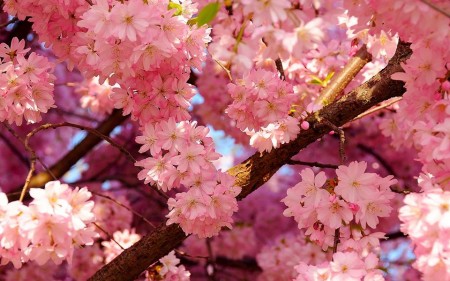 The Cherry Blossom Festival, located in Marshfield, MO, will be having a luncheon on Friday, April 27th at 11:30am. Proceeds will benefit the Laura Ingalls Wilder Home Association and more specifically, the conservation of the Crazy Quilt, an important part of the Museum collection.
The Luncheon will be held at the Marshfield Assembly of God. Reservations are required at the cost of $20 per person. The menu will consist of Laura Ingalls Wilder's recipes and readings, written by William Anderson, will be read by Alison Arngrim and Charlotte Stewart, both cast of the Little House on the Prairie TV series.
Reservations may be made by clicking HERE or by calling 417-924-3626.