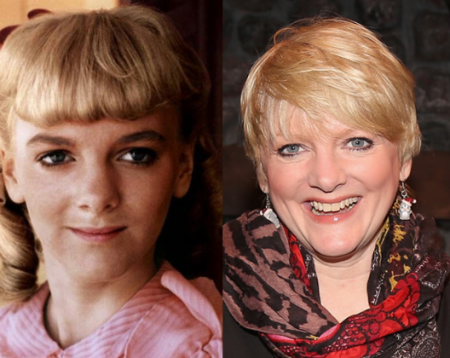 We are excited to announce that next week tickets will go on sale for the 3rd Annual, "Wilder Dinner". Our 2019 special guest will be Alison Arngrim [Nellie Olsen, Little House on the Prairie].
Tickets
will be $85.00 per person for the Dinner or $125.00 to attend the VIP reception/dinner. Tickets will go on sale to Members of the Laura Ingalls Wilder Home Association June 18th through the 24th. Members of the general public can purchase their tickets after this date, beginning June 25th. [If you're a member of the Home Association, call to purchase tickets as the online link will be uploaded on the 25th of June.] Tickets will be non-refundable. The Dinner will be held on Friday, September 20th. Farmhouse reception starts at 5:15 p.m. Doors open at 6:00 Dinner to begin at 6:30 p.m.
Purchase your tickets here.