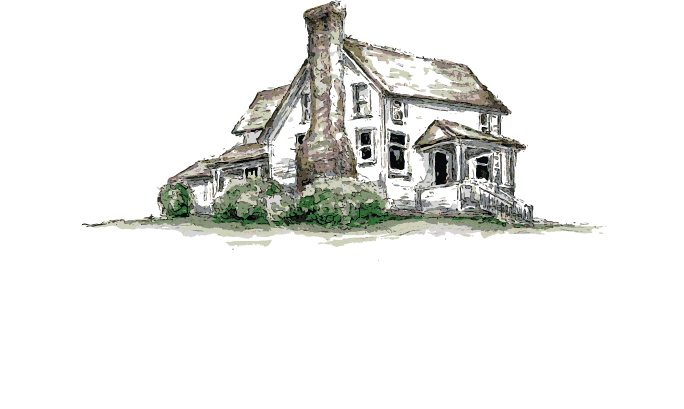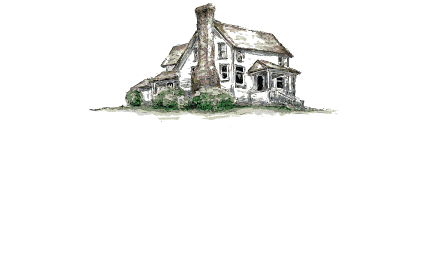 WILDER DAYS – Sept 22 & 23
Annual celebration commemorating Laura Ingalls Wilder, America's favorite pioneer girl, and her cherished Little House books. We will be having our 8th Annual Fiddle Contest on Wilder Day. It will be a great day to enjoy fiddle music on the property as well as to hear Pa's Fiddle played.
Visit our Facebook page for more info.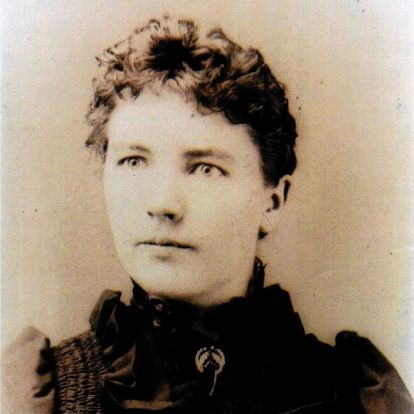 The mission of the Laura Ingalls Wilder Home & Museum is to inspire curiosity and foster learning about the American pioneer experience through the life and literature of Laura Ingalls Wilder by providing engaging and authentic experiences; to preserve, protect, and care for the collection and historic buildings; and to sustain the historic landscape.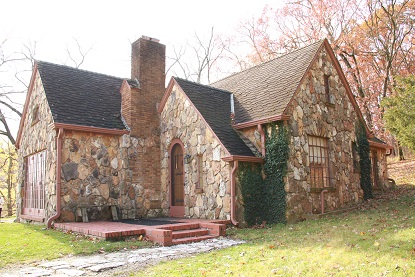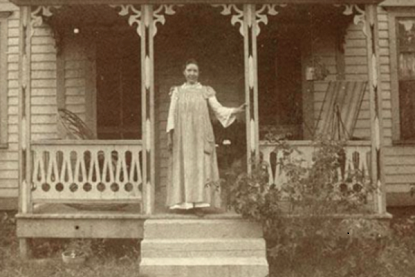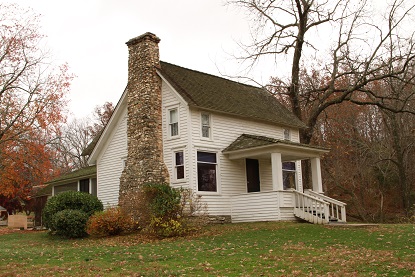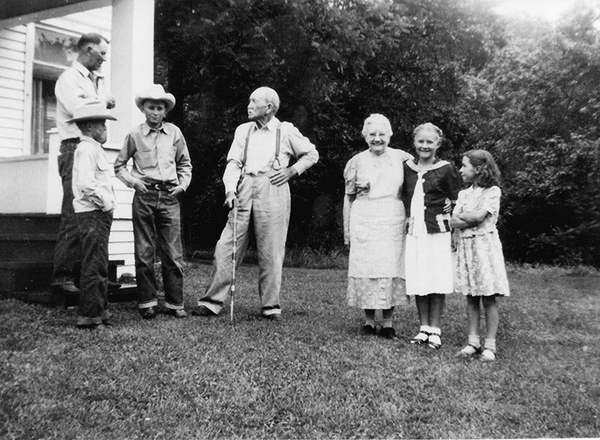 The real things haven't changed. It is still best to be honest and truthful; to make the most of what we have; to be happy with simple pleasures; and have courage when things go wrong.
– Laura Ingalls Wilder
Visit The Historic Home & Museum