Keep Laura's Rocky Ridge Farm open for future generations! Donate any amount you wish! Every dollar is carefully used to keep this important historical treasure open for future generations.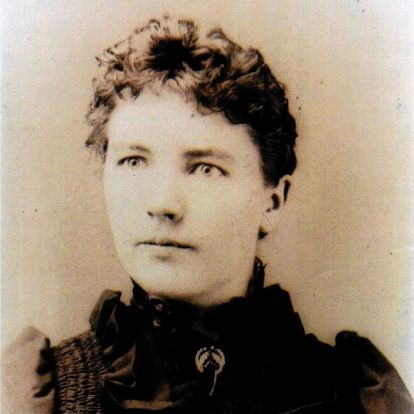 The mission of the Laura Ingalls Wilder Home & Museum is to inspire curiosity and foster learning about the American pioneer experience through the life and literature of Laura Ingalls Wilder by providing engaging and authentic experiences; to preserve, protect, and care for the collection and historic buildings; and to sustain the historic landscape. 
The Laura Ingalls Wilder Historic Home and Museum and The Wilder Home Association are 501 (c) 3 Non-Profit Organizations. Thank you for your continuing support!.