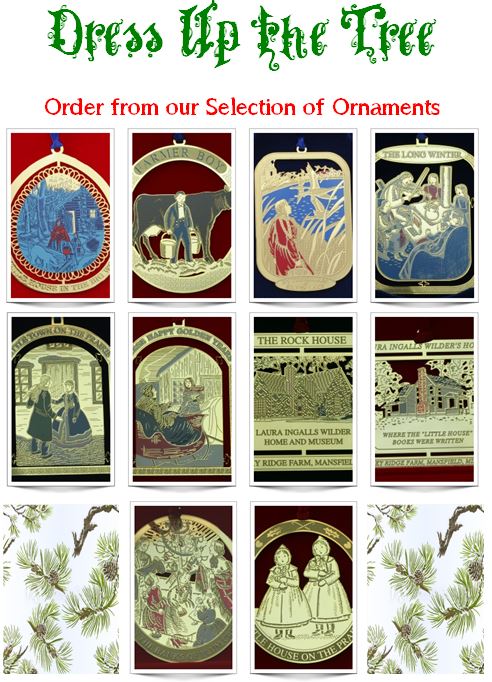 Needing ornaments? We have them! Do a theme– get your Laura Ingalls Wilder ornaments here!
The 62nd Season of the Laura Ingalls Wilder Association is coming to a close with Friday, November 15th, being our last day open for 2019. This year, we have had over 30,000 people visit us from near and far, and over 90 groups who booked tours. The Historic Farmhouse...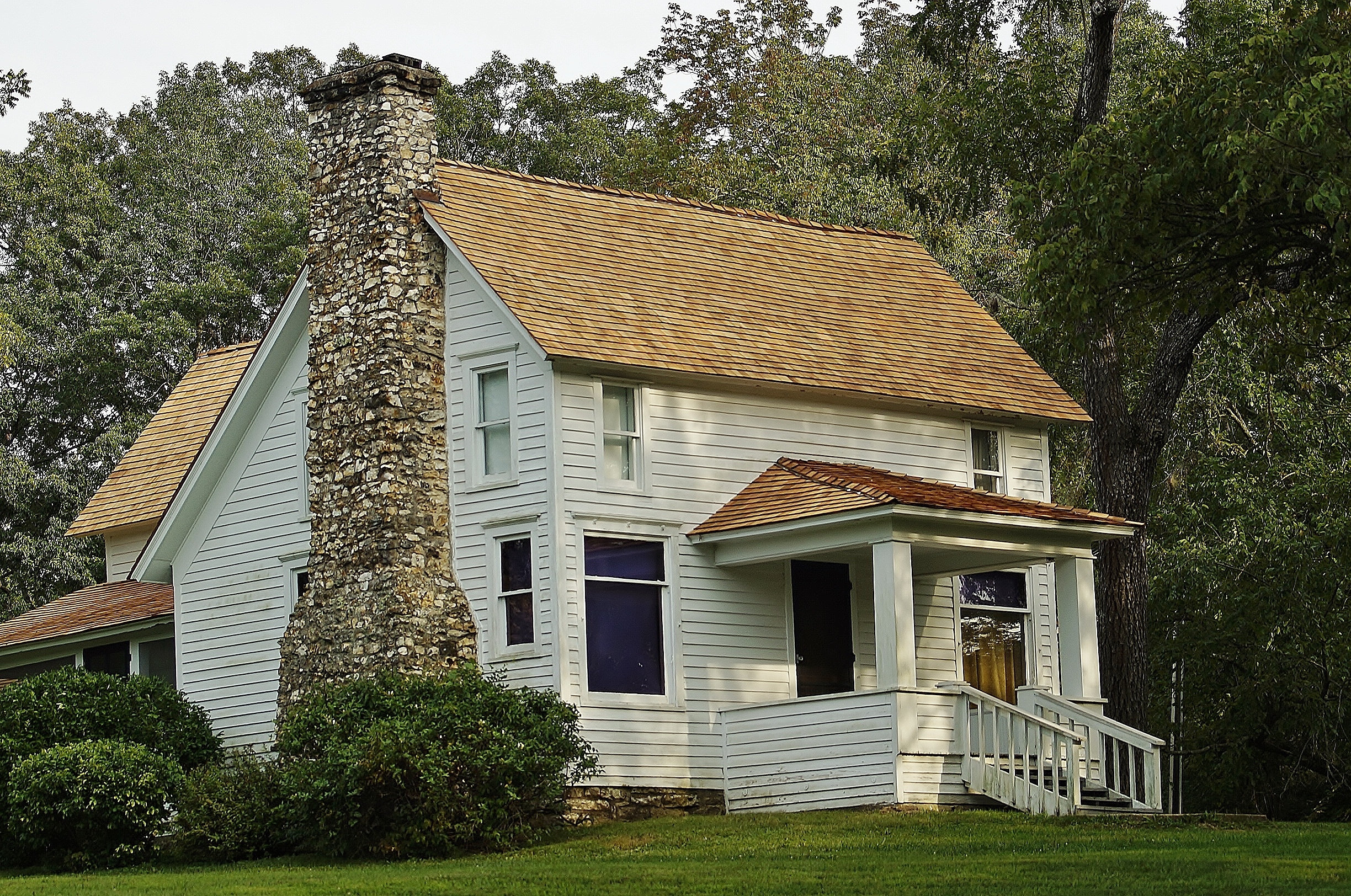 Our 150th Birthday Celebration for Laura Ingalls Wilder was a wonderful success. We would like to thank each and everyone who came, who gave, who helped and even those who dreamed from afar. The Laura Ingalls Wilder Home Association's most important purpose is...