Archive for the 'Uncategorized' Category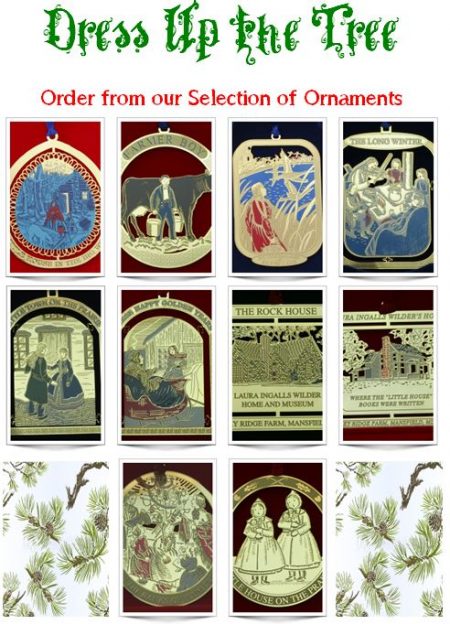 Needing ornaments? We have them! Do a theme– get your Laura Ingalls Wilder ornaments here!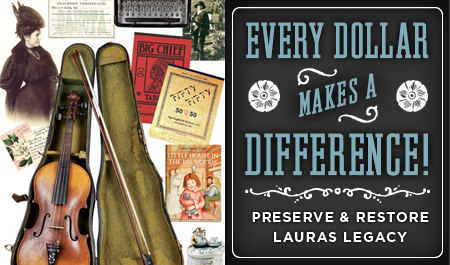 Laura Ingalls Wilder Historic Home & Museum is self-supporting and not-for-profit and relies entirely on admissions, membership contributions and sales from the Rocky Ridge Bookstore. Non-members can also do their part to help preserve and restore Laura's Rocky Ridge Farm by making a donation of their choice through our on-line store. Learn more.